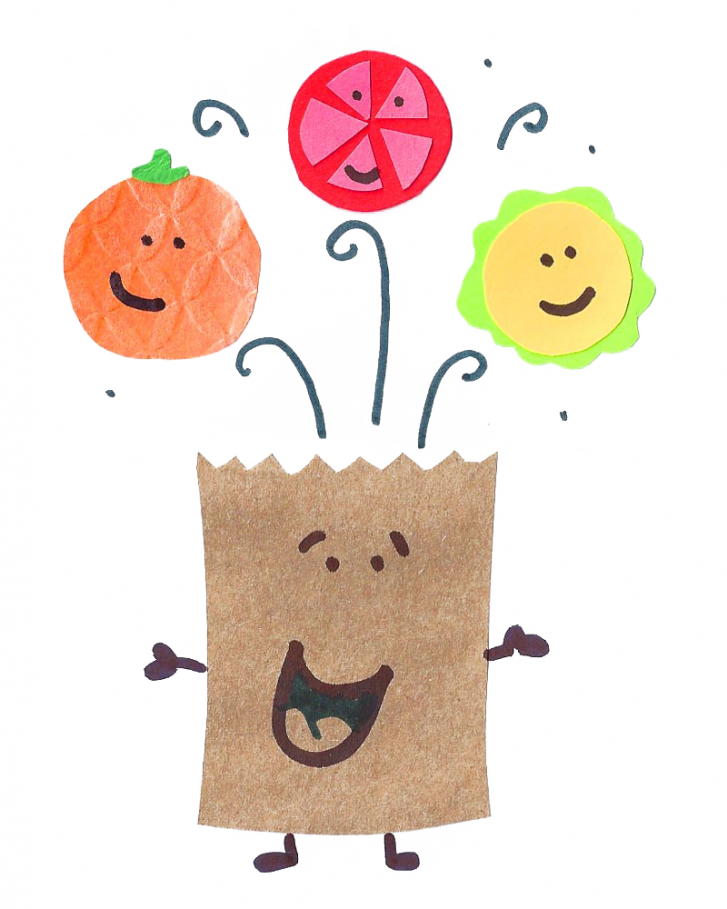 It's easy to get in a rut, packing lunch for your kid.  Peanut butter and jelly today, ham sandwich tomorrow.  Here are three ideas to find your way out of that boring lunch bag.
SILLY SACKS
Up mealtime fun by giving lunchbox fare a silly theme. Three your child
will love:
Serve only circle-shaped foods, like grapes, salami, or round cheese slices and crackers
Keep everything the same hue—think orange juice, baby carrots, red pepper hummus, and cheddar cheese
Try a pirate theme by cutting foods into small pieces that your child can spear with a toothpick sword (don't forget a chocolate coin for dessert!)
AT YOUR SERVICE
You know how some hotels slip room service menu cards under your door asking you to check off your breakfast selections? Make your own—for lunch! Include a few showbox apk choices your child likes for each meal category (like mains, sides, desserts, and beverages) and let her build a customized meal by checking off an item in each category.
RIDDLE ME THIS
Punch up the lunch note routine with a thought-provoking riddle, joke, or brainteaser, then discuss the answer at dinnertime. (If you have multiple kids, you can write the same riddle for everyone.)
Kick things off with the riddle below, and find tons more by searching on "riddles" at kids.niehs.nih.gov or go to the Fun Stuff page at kidsmathgamesonline.com.